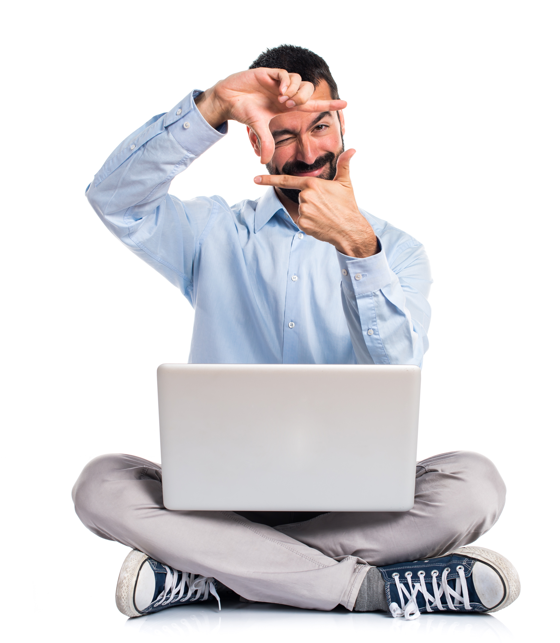 Consulting Services
The consultants and technicians of Limtech Technology are industry veterans, technology experts, and business strategists who are ready to be part of your team. We provide start-to-finish client care, ranging from product surveys to determine suitable software solutions to the support required after roll-out.
At Limtech Technology, our goals are:
to plan and deliver solutions based on our clients' requirements
to deliver solutions of the highest quality, on time and on budget
to maximize the productivity and cost effectiveness of our clients' solutions, ensuring the greatest ROI and competitive advantage in the market
to foster long-term relationships with our clients
Limtech's Business Consulting Services provides strategic assistance to businesses looking to achieve the next level of operational excellence by leveraging the latest technologies and cloud solutions.
In-depth evaluation and tailored solutions: Our team of consultants performs a series of evaluations to first assess and confirm organizational readiness for the proposed solution. They follow this up by developing customized technology solutions, including cloud-based solutions, aligned with the business requirements.
Formulation of strategic roadmap: We develop a strategic roadmap and execution plan, to ensure speedy deployment and superior ROI.
Faster turnaround and superior ROI: Our leading-edge technology and cloud-based solutions help companies drive faster time-to-market, for rapid ROI on your investments.
Information security: Risks arising during adoption of new technologies such as cloud migration are mitigated through our multi-layer security protocols, ensuring your data is well protected.